Birth Matters Virginia –
http://www.birthmattersva.org/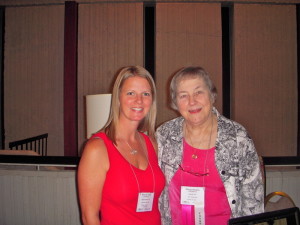 http://www.birthworks.org/
http://www.childbirth.org/
http://www.childbirthconnection.com/
http://www.motherfriendly.org/

DONA International –
http://www.dona.org/
The world's oldest, largest, and most respected doula organization.
International Cesarean Awareness Network (ICAN)
http://www.ican-online.org
Ina May Gaskin's site –
http://www.inamay.com/
La Leche League International –
http://www.llli.org/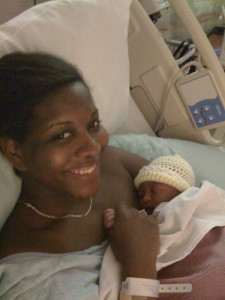 Breastfeeding information for parents.
Midwives Alliance of North America
http://www.mana.org/
Representing the profession of midwifery.
Midwifery Today –
http://www.midwiferytoday.com/
Mothering Magazine –
http://www.mothering.com/
The magazine of natural family living.
Spinning Babies –
http://www.spinningbabies.com/
Helpful information on how to help ease your baby into the best position for labor.
The Trust Birth Initiative –
http://www.trustbirth.com/
Women talking to women about birth truths.
Virginia Heath Information –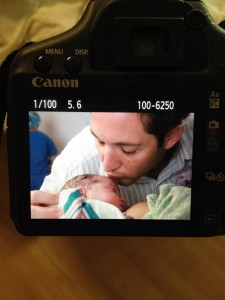 http://www.vhi.org/ob_guide/ob_intro.asp
Find out how your OB and hospital stack up when it comes to c-section rates, episiotomy rates, and more! Make an informed decision about your care provider and your birthplace.
Waterbirth International –
http://www.waterbirth.org/
Birth Photography:
Kimberlin Gray Photography
www.hrbirthphotographer.com or
http://www.kimberlingrayphotography.com
Family and Newborn Photography:
Cute E's Photography
www.cuteesphotography.com
Lactation Consultants & Breastfeeding Supplies:
Tidewater Lactation Group–
http://www.tidewaterlactationgroup.com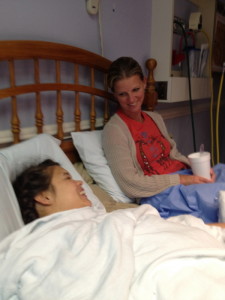 Your complete source for breastfeeding support
BestFeeding Lactation Services – www.helpingyou2breastfeed.com
Compassionate breastfeeding help for you and your baby
Chiropractors:
In Good Hands Chiropractic – http://www.ighchiro.com
Family chiropractic at Little Neck and Old Towne
Atlantic Coast Chiropractic – http://www.vbchiro.com
Guiding Virginia Beach chiropractic patients toward healing
Acupuncturist:
Dr. Sadler – http://www.tidewateracupuncture.com
Homebirth Midwives:
Full of Grace Midwifery – http://www.fullofgracemidwifery.com/
Seven Cities Midwifery – http://www.sevencitiesmidwifery.com/
Cloth Diapering Supplies & Cleaning Services: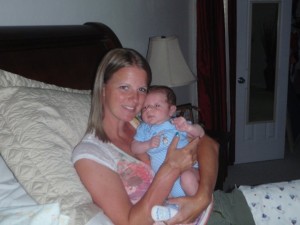 Diaper Junction – http://www.diaperjunction.com/
Eco Existence – http://www.ecoexistence.net/

Logo and Graphics:
Steve Sherba
http://www.behance.net/stevesherba
Young Living Essential Oils:
member #2188863
Site help and Superfriend:
Kristin Fitch of