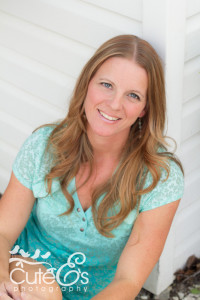 As a birth doula, my goal is to help mothers educate themselves on their options for childbirth, and provide the physical, emotional, and informational support they need to achieve what they define as a positive birth experience.
Childbirth is something that is likely to remain with a mother forever. The memory can and should be something she will cherish. Surrounding herself with knowledgeable, supportive, and loving people will greatly improve the chances of creating a memorable experience.
"Memorable" may be medicated or unmedicated, in a hospital, birth center or at home. The important thing is that the mother is involved in the decision, educated about her options, and well supported.
A little about me: I am a DONA certified birth doula serving Virginia Beach, Norfolk, Chesapeake, and Portsmouth. My three children were all born without the use of medication, one in a hospital setting, one in a birthing center, and my last in the comfort of our home. Long before my own pregnancy and birthing experiences I have had a passion for the entire birthing process. As a mother and doula, I know the importance of support and education during pregnancy in achieving a positive birth experience. The notion of a "positive birth experience" will differ from one person to the next. I support both medicated and unmedicated births as long as it is an informed decision. My goal is to help parents define what they want their birth experience to be, and to help them achieve it.
I am blessed to have the support of my wonderful husband and the love of my beautiful children.